WHAT IS STAMP DUTY?
21st March 2018
What is stamp duty?
Stamp duty (also called transfer duty or general duty) is a tax imposed on certain transactions, including real estate. For home purchasers it is the biggest upfront cost on top of the purchase price of their new home, so it's worth calculating the expense into the budget early.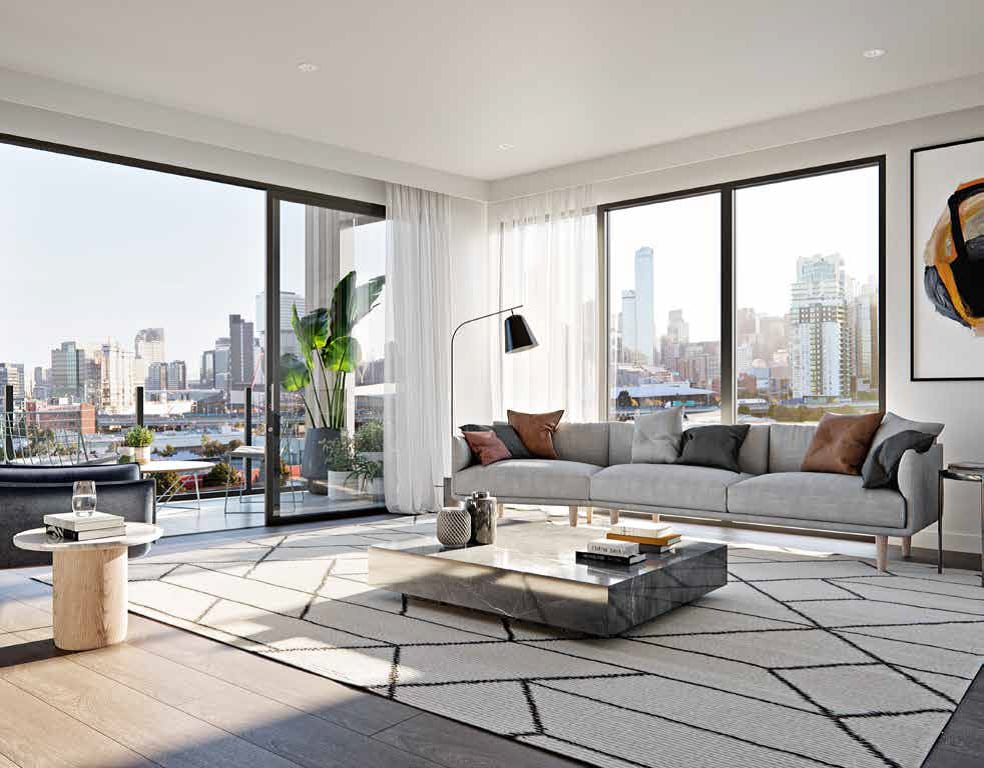 Stamp duty rates
In general, stamp duty rates are decided by individual state and territory governments and their rates vary. The cost also depends on the purchase price, location of the property and whether you will be living in the property.
Depending on the nature of the purchase, there may be some exemptions or concessions available. For example, NSW first home buyers purchasing off the plan may be eligible for stamp duty exemption as well as a First Home Owners Grant. To find out more about eligibility for concessions or current stamp duty rates, you can visit the relevant state or territory government's website.  
How and when to pay stamp duty
Stamp duty is usually paid before settlement and sometimes within three months of the date of exchange of the contract. In some states a payment deferral is available for off the plan properties for certain purchasers.
Payment for stamp duty can be made to the office of state revenue for the relevant state either by the purchaser or their solicitor. Refer to the below list of state revenue websites at which payment for stamp duty can often be made.
Australian Capital Territory
Website: www.revenue.act.gov.au  
South Australia
Website: www.revenuesa.sa.gov.au
New South Wales
Website: www.osr.nsw.gov.au
Tasmania
Website: www.sro.tas.gov.au
Northern Territory
Website: www.revenue.nt.gov.au
Victoria
Website: www.sro.vic.gov.au
Queensland
Website: www.osr.qld.gov.au
Western Australia
Website: www.finance.wa.gov.au
Stamp duty for foreigners and expats
To find out about stamp duty requirements for FIRB purchasers, please read our article How to Buy Property in Australia.
REFERENCES
Australian Government 2018 business.gov.au, Stamp duty, sourced March 2018, https://www.business.gov.au/info/run/tax/stamp-duty
Australian Taxation Office 2018, State and territory taxes, sourced March 2018, https://www.ato.gov.au/non-profit/your-organisation/state-and-territory-taxes/