Major Banks Increase Home Loan Rates - How Does This Impact the Property Market?
6th December 2018
In the last week of August, Westpac became the first of the big four banks to hike its variable interest rate by 14 basis points to 5.38 per cent. CommBank and ANZ followed suit the next week, increasing their variable rates by 15 and 16 basis points respectively. The change means a customer with a $400,000 home loan will pay between $447 to $476 more a year.
Despite a number of small lenders hiking rates in recent months, the big four banks had avoided passing increased wholesale funding costs onto its customers until Westpac's announcement. NAB remains the only one to keep its rates on hold in a surprise move that aims to rebuild trust with customers following an angry response from the public towards the rest of the big four jacking up their rates.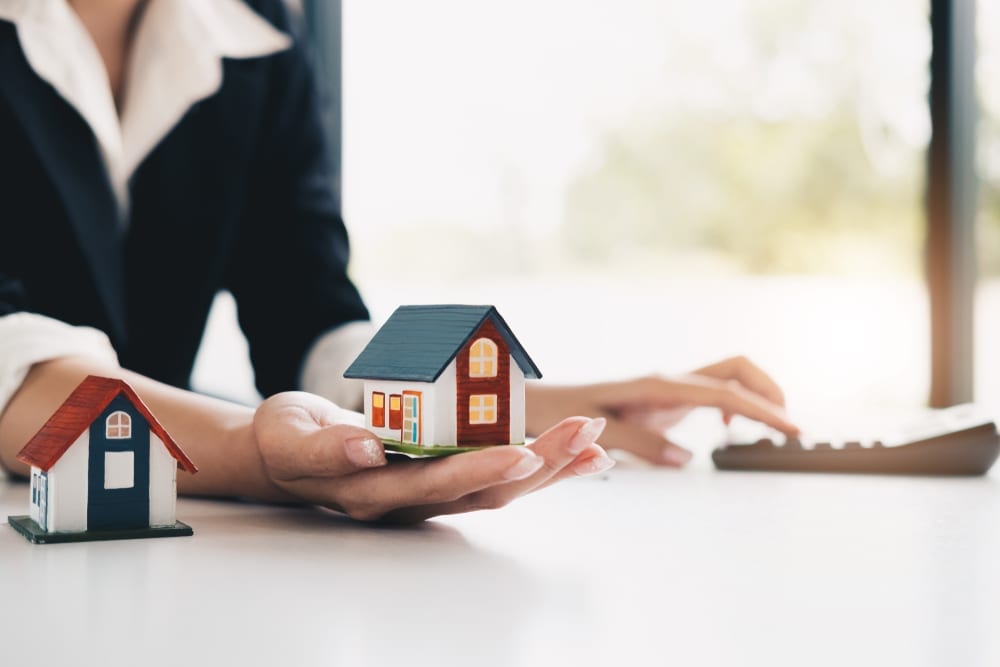 Will This Lead to a Hike in the Official Cash Rate?
CommBank and ANZ made the move two days after the Reserve Bank once again left the official cash rate on hold at a record low of 1.5 per cent. Economists agree that this decision by the major banks is likely to delay any increase in the official cash rate, extending Australia's longest ever period without a move in the official cash rate for more than two years.
While there is a low-rate environment locally, banks face rising costs in overseas money markets following successive US Federal Reserve rate rises. This has forced many smaller lenders to gradually hike their rates over the past year. Today, rate rises are not being driven by the RBA but by escalating funding costs as banks watch their margins narrow.
How Will This Affect the Property Market?
The decision by the major banks has prompted a backlash from the public as well as politicians. Prime Minister Scott Morrison fiercely criticised the decision, suggesting the banks are unaware of how angry Australians are with them and suggesting unhappy borrowers shop around. Home loan customers who own over 20 per cent of their home can definitely get better deals with rates available as low as 3.44 per cent.
The effect of these rate rises on the property market will simply be that some customers will pay more, while others refinance. This is unlikely to have an effect on housing prices but may lead to increases in rent as rental property owners with mortgages account for the higher cost of lending. By raising the rent when possible at lease expires, investors can offset higher interest payments against the higher income they earn. All in all, this doesn't have to have a negative impact on investors with the right moves.
Need Help With Property Investment in Australia?
If you'd like advice or services relating to buying and managing investment properties in Australia, speak to the experienced team at H&T Realty in Sydney. Explore our range of current properties, call us today on + 61 737 320 388 or contact us online.